Hon.
Cameron
Friesen
MLA for Morden-Winkler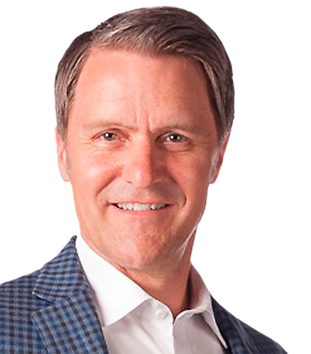 By signing up you consent to receive electronic messages from Manitoba PC Caucus
About
Member of the Legislature Assembly: 2011 – Present
Minister of Finance: 2016 – Present
Born and raised in Morden, Manitoba, Cameron received degrees from the Canadian Mennonite University and the University of British Columbia. Cameron later earned his education degree at the University of Manitoba and taught for 12 years in the public school system. He subsequently served as Executive Assistant for the local Member of Parliament for Portage—Lisgar.
Cameron was first elected to the Legislative Assembly of Manitoba in the 2011 provincial election, in the constituency of Morden—Winkler.
Previous to the 2016 election, Cameron was a member of the Public Accounts Committee and served as critic for Education, Health, and Finance. Currently, under Premier Brian Pallister, Cameron serves as Minister of Finance, Minister responsible for the Civil Service, and Chair of the Treasury Board. He is a member of the government's Planning and Priorities Cabinet Committee and is the first acting Minister of Growth, Enterprise &Trade.
Cameron loves southern Manitoba – the people, the history, the family focus, the work ethic, and the commitment to helping others.  Cameron and his wife Shelley have two daughters and a son and currently reside in the City of Morden.
Cameron tabled his second provincial budget on April 11th, 2017. Key legislation introduced within his portfolio includes balanced budget legislation, red tape reduction on businesses, non-profits, and local governments, and ensuring Manitoba's public services are financially sustainable.
Cameron is proud of the new government's early efforts to get results, set a new course toward financial stabilization and economic prosperity, and achieve a better Manitoba.