Hon.
Cameron
Friesen
MLA for Morden-Winkler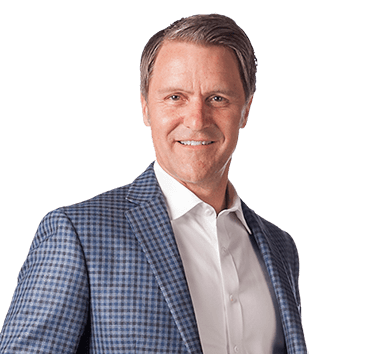 By signing up you consent to receive electronic messages from Manitoba PC Caucus
About
Member of the Legislature Assembly: 2011 – Present
Minister of Finance: 2016 – 2018, 2022 – Present
Minister of Health, Seniors and Active Living: 2018 – 2021
Minister of Justice and Attorney General: 2021 – 2022
Born and raised in southern Manitoba, Cameron graduated and earned degrees from the Canadian Mennonite University, the University of Manitoba and the University of British Columbia. After completing his education, Cameron taught for 12 years in Manitoba's public school system. He was first elected to the Legislative Assembly of Manitoba in 2011 representing the constituency of Morden—Winkler. Cameron was re-elected in 2016 and 2019.
In 2016, Cameron was appointed the first Minister of Finance for the new government, initiating his government's strategy to stabilize the province's finances and rehab the province's rainy day fund. In 2018, Cameron moved to Minister of Health, where he guided the transformation of the healthcare system with a focus on attaining better care for Manitobans and shorter wait times. During his time as Minister of Justice in 2021, Cameron implemented many changes to guide the court and corrections systems through the COVID-19 pandemic and worked alongside indigenous leaders to advance on restorative justice and other initiatives.
Under Premier Heather Stefanson, Cameron has returned to the role of Minister of Finance and Chair of the Treasury Board, with the additional responsibility for Manitoba Hydro. In this role, Cameron will focus on ensuring a strong economic recovery and continued growth.
Cameron and his wife Shelley have two daughters and a son and continue to call the City of Morden home.